Emergency Board Up In Redding CA
8/6/2019 (Permalink)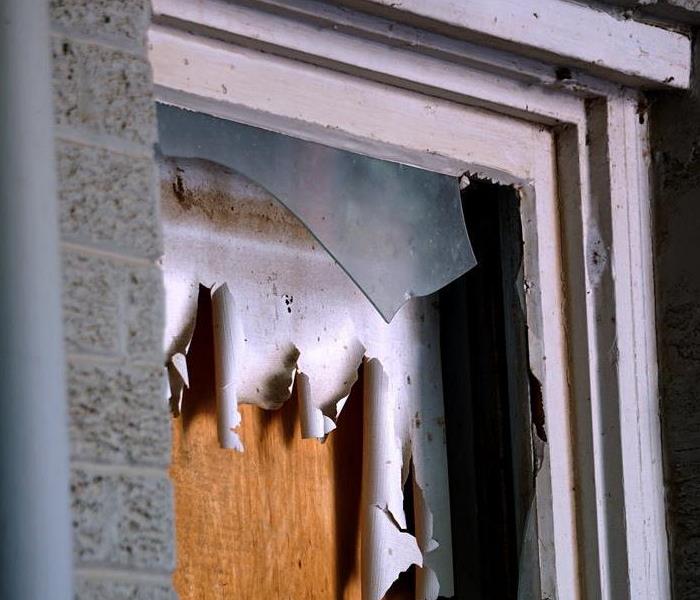 For Emergency Board Up Services in Redding contact SERVPRO of North Shasta, Trinity & Greater Tehama Counties
Often the range of emotion we feel during a tragedy keeps us from thinking through the important details of what to do next. The actions you take after a fire or disaster can greatly impact the amount of help you will get from your insurance company. Nolo.com gives a great list of ten tips for homeowners facing fire or smoke damage, and number two on that list is securing your property.
Not only will boarding up your property after a fire help to get the support you need from your insurance company, but it can also reduce the risk of vandalism. The last thing any of us want to experience after something like a house fire is even more loss or damage to our property, but boarding up your house itself can cause additional damage if not done correctly.
Instead of taking the risk to board up your property on your own, contact a professional from SERVPRO. We will not only ensure that your property will be boarded up correctly, but it can help to keep your property safe, and aide in getting the most help possible from your insurance company. We specialize in emergency board up services and would love to help in the event of a tragedy.
If you require emergency board up services, contact SERVPRO of North Shasta, Trinity & Greater Tehama Counties online, or call 530-222-0200