Redding Fire Damage Repair and Cleaning – Smoke, Odor, Soot & Ash
11/7/2018 (Permalink)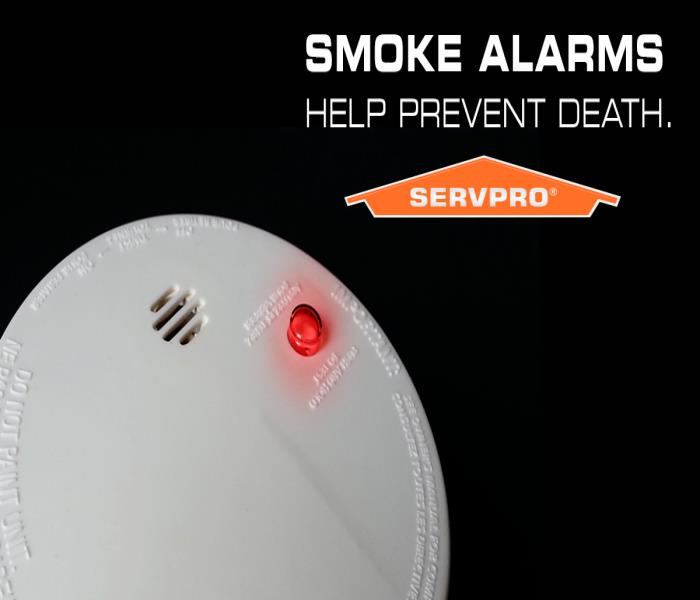 Fire, Smoke, Soot and Ash Damage Cleaning in Redding and Shasta County? Call SERVPRO Now! 530-222-0200
Fire Damage Cleanup and Restoration – SERVPRO of North Shasta, Trinity & Greater Tehama Counties
Redding suffered the traumatizing #CarrFire and as we know all too well, an uncontrollable wildfire can wreak chaos in communities like we saw in Shasta Lake, Dunsmuir, Whisketown, Centerville, Igo, and beyond. Redding is #ShastaStrong and we support our local CalFire, Redding firefighters and community efforts to come together and transform our wonderful Northern California city. As we move into the final weeks of the year, the Thanksgiving and Christmas holidays approach, skies turn cloudy, and the rains come, the nights are earlier. SERVPRO, however, as Redding's premiere fire and water damage restoration leader continues to provide front-line support to home owners, residents and commercial business properties.
Firefighters use water to fight and extinguish most home and business fires. Water may stop the flames however it also creates secondary acidic soot from smoke damage that accelerates the deterioration and corrosion of aluminum, window and mirrors, paint, walls, precious contents, business documents, circuit boards in electronics and your other vital assets. Additionally, the toxic smoke odor left behind must be neutralized and deodorized.
SERVPRO of North Shasta, Trinity & Greater Tehama Counties fire restoration process and services can include:
After-the-Fire Considerations
Relocate children, elderly and family pets to a clean air and smoke-free environment.
Home and commercial fires burn chemical sealant-soaked wood framework, plastic insulation, rubber, batteries, foam insulation along with arsenic and formaldehyde-based particle board home furnishings. These produce toxic black long-chain hydrocarbons and extremely cancer-causing carcinogenic gases that can affect health and compromised immune systems.
Have a neighbor you trust.
We all share the pain of a local disaster. Make arrangements with a friendly neighbor beforehand for mutual support, and a plan B backup location for meeting loved ones and safely gathering.
Phone SERVPRO of North Shasta, Trinity & Greater Tehama Counties at 530-222-0200
Call Us! – You will need professional fire damage emergency clean up and restoration help. Before you get too busy, hire a fire remediation specialist who can start work on getting your home or business back the way it was.
Finally, watch out for exposed, frayed wiring from extension cords or Christmas tree lights. Be extremely careful of properly putting out holiday festive candles and scented pots. We also recommend keeping an up-to-date fire extinguisher handy and close by cooking areas. Check your smoke detectors.
530-222-0200
Visit us on Facebook at: /SERVPRONorthShastaTrinityGreaterTehamaCounties